Things have slowly been building up at Hastings since the horses could return to training at the start of the month, and this last week saw the resumption of timed workouts. As a key step in getting the horses ready for the return to races, with the exception of our two-year-old, all of our horses have posted at least one workout so far. As the video above Fast Bid and Warrior's Promise look particularly eager to get back to the races.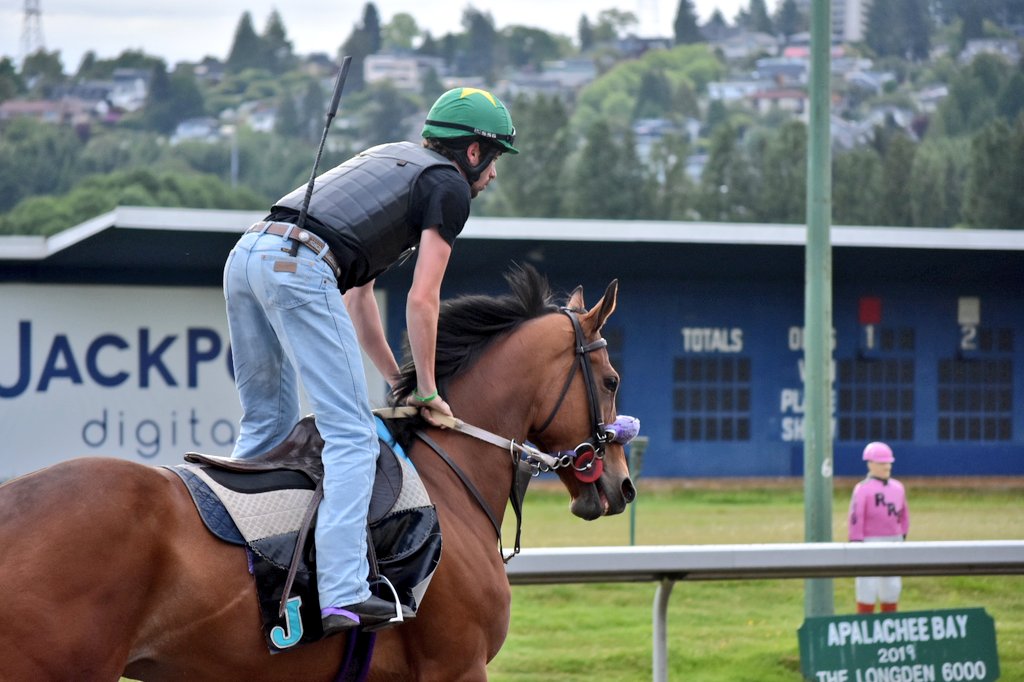 We are expecting racing to resume in around a month and seeing our horses in such good condition is a great sign that we'll hit the ground running as soon as the season begins.
Although we've had a lot of interest in the last week, we do still have spaces left, and given the lack of sporting options available at the moment, $300 for membership in the Hastings Racing Club must offer some of the best entertainment value in the whole of Vancouver! If you're interested in joining the Club for 2020, please just drop us an email at hastingsracingclubs@gmail.com!